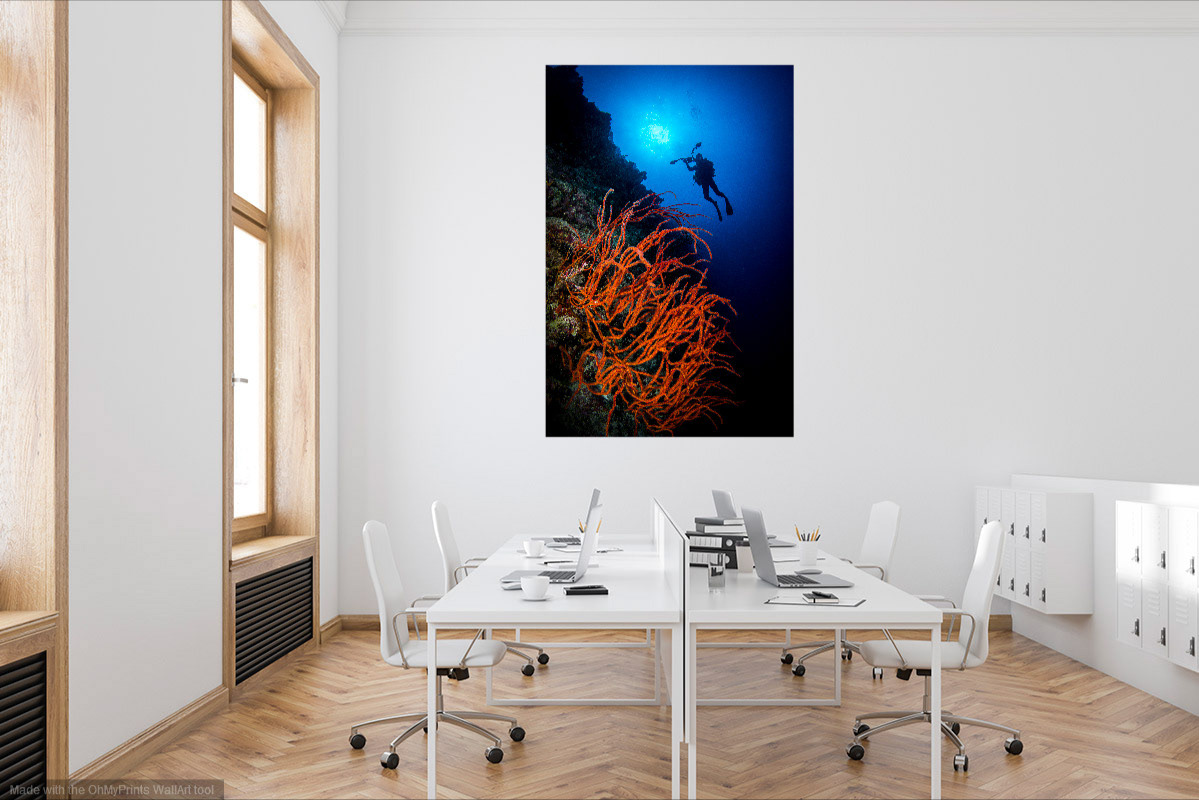 All images on this site (and much more on my hard drives) are available for purchase either as fine art prints or for distribution rights. More on this below.

Sebastien Delautier Photographie is a registered company under the French Trade Office with ID number 852 804 186 00017.
Contact us for any enquiry
Toutes les images sur ce site (et bien plus encore sur mes disques durs) sont disponibles à la vente soit en tirage soit en droits de distribution. Plus d'information ci-dessous.

Sebastien Delautier photographie est une société enregistrée en France au Registre du Commerce et des Sociétés sous le numéro 852 804 186 00017.
Contactez-nous pour toute demande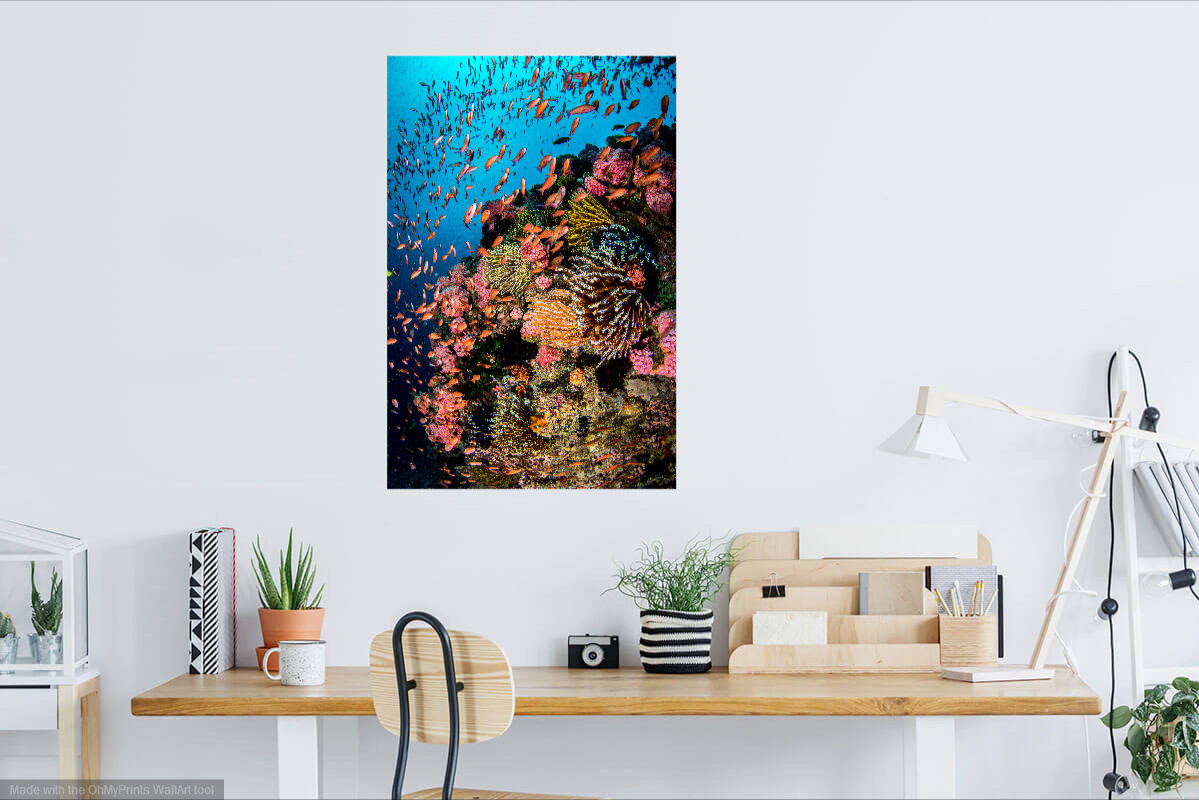 Fine Art prints
All prints are made by us up to 60cmx40cm format. We use exclusively high quality Matte paper. For each picture, prints are under limited edition of 30. Your order will be numbered, signed and accompanied with a certificate of authenticity signed by the author.

Frames are provided for all standard formats. We use exclusively Nielsen aluminum series, either black matte of raw aluminum matte. Nielsen frames are famous for their great quality and beautiful rendering. Customized frames are available on request for standard print formats and also any other formats. Tell us more about what you need in the contact form.
New!
For large formats (from 50x70cm and up to 80x120cm) we offer direct printing on 5mm PVC via the Photon laboratory in Toulouse.
Tirages d'art

Tous les tirages sont réalisés par nos soins jusqu'au format 60cmx40cm. Nous utilisons exclusivement du papier mat de haute qualité. Pour chaque photo, les tirages sont en édition limitée à 30 exemplaires. Votre commande sera numérotée, signée et accompagnée d'un certificat d'authenticité signé par l'auteur.
Les cadres sont fournis pour tous les formats standard. Nous utilisons exclusivement la série aluminium Nielsen (noir brossé, gris brossé, doré et rouge). Les montures Nielsen sont réputées pour leur grande qualité et leur superbe rendu. Des cadres personnalisés sont disponibles sur demande pour les formats d'impression standard et également pour tout autre format. Dites-nous en plus sur ce dont vous avez besoin dans le formulaire de contact.
Pour les grands formats (à partir du 50x70cm et jusqu'au 80x120cm) nous proposons des tirages direct sur PVC 5mm via le laboratoire Photon à Toulouse.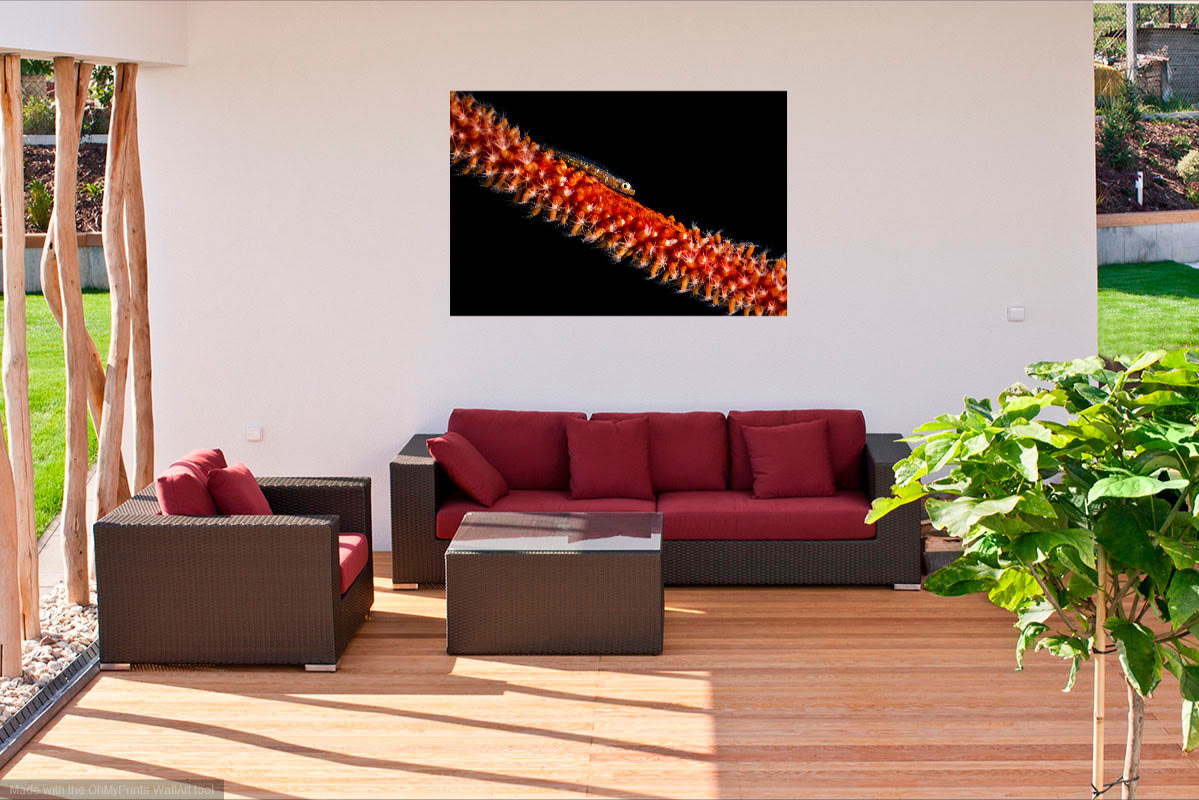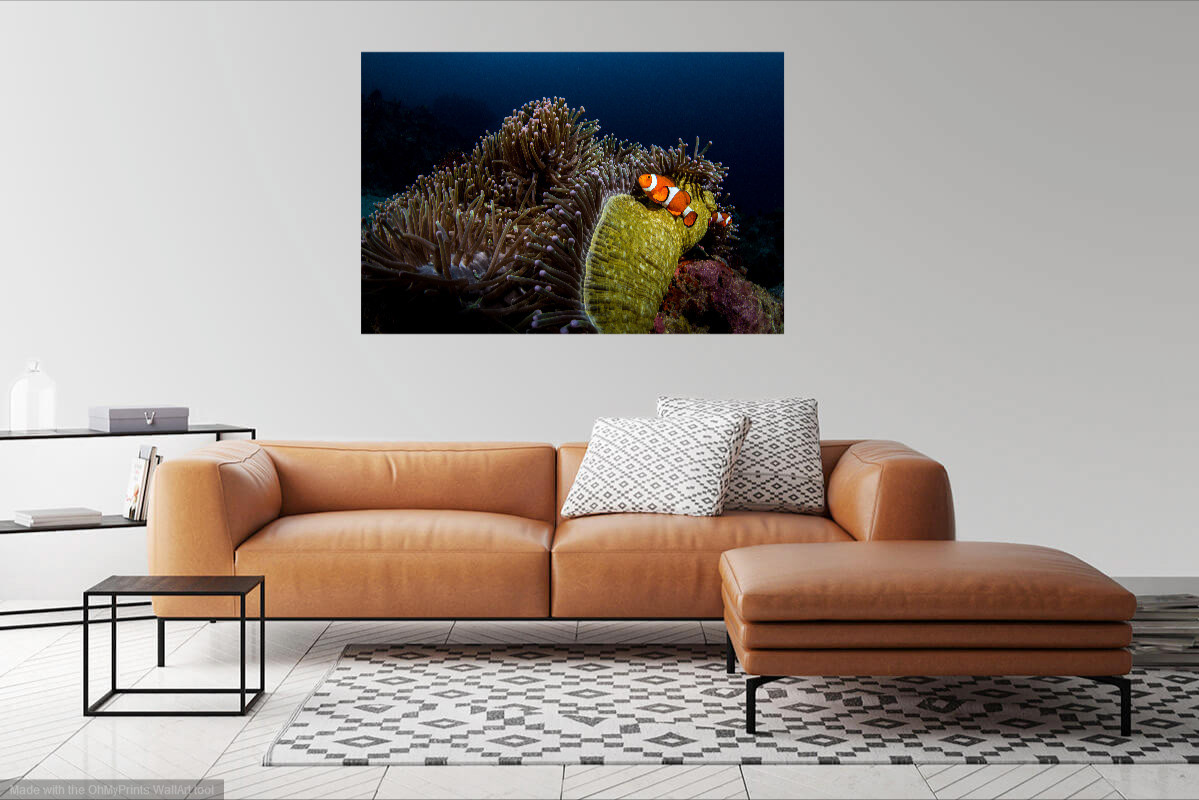 Distribution rights - Droits de Distribution

For companies, organizations, societies, we can provide distribution rights for any picture and for any use (re-sale prints or any other material, communication purposes on digital and non-digital media, ...). Like most of our customers your probably have unique needs: please contact us with your wishes and we will be happy to provide you with a quotation.
Pour les entreprises, organisations, associations, nous pouvons accorder des droits de distribution pour toute image et pour tout usage (revente de tirages ou tout autre matériel, à des fins de communication sur supports numériques et non numériques, ...). Comme la plupart de nos clients, vous avez probablement des besoins uniques: contactez-nous avec vos souhaits et nous serons heureux de vous fournir un devis.